I've been back from Cuba just two days and while there is more pics and footage to go through, I couldn't help but share a few from Bailando Cuba.
The group was amazing and I couldn't have asked for a better outcome =) To Judy, Mandy and Rick, I was continuously impressed by your dedication to learn and to go dancing, every night even! I thought I was the only one crazy enough to go out every night. The teachers at Casa del Son were also spectacular and in top form.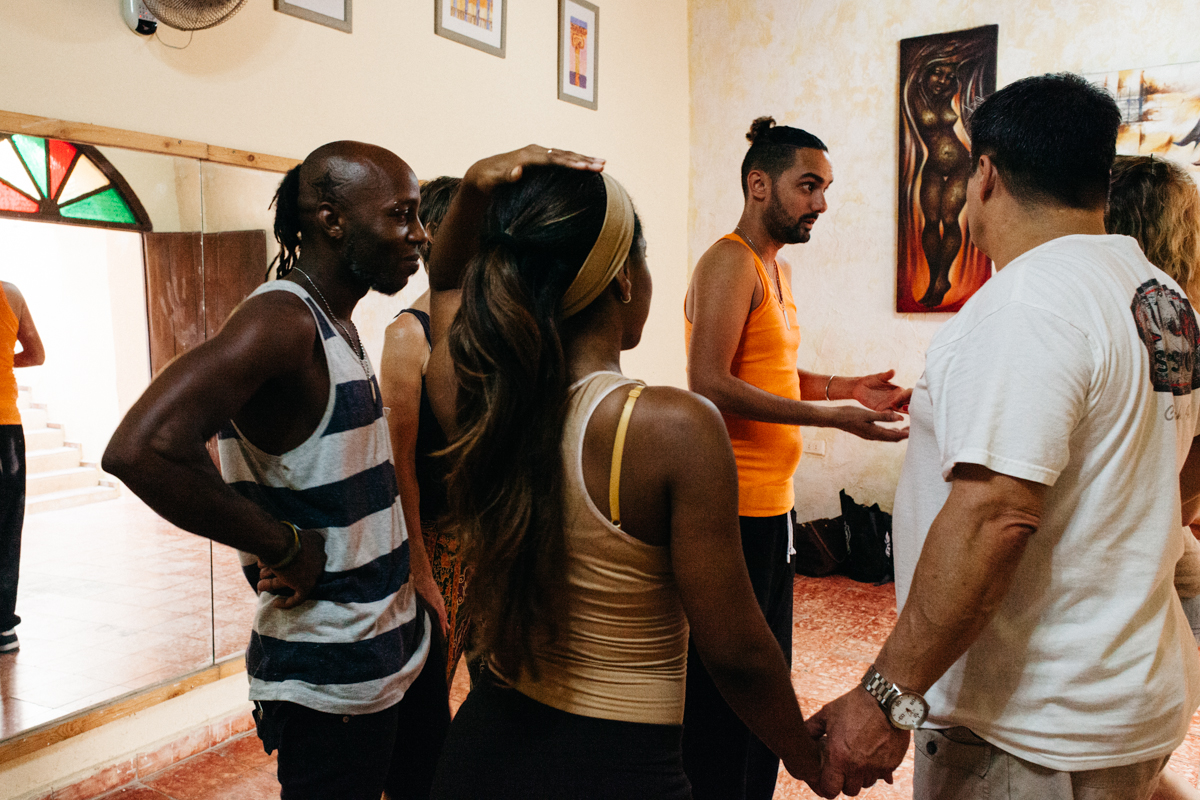 Above classes from casino and casino de rueda with Toqui, Saila and Carlos; the group was a quick learn.
Above, the ladies practicing their body movement in a class of salsaton (reggaeton with salsa) taught by Nenny; esta caliente! Rumba videos on their way soon =).
In addition to the usual dance spots (Florida, 1830, Casa del Musica, etc), we made it out to several concerts at The Patio del Egrem; my favourite venue for live music in Havana. Top three pics are from the rumba group Timbalaye; the last pic, is a group of son, with a special invited guest performer =).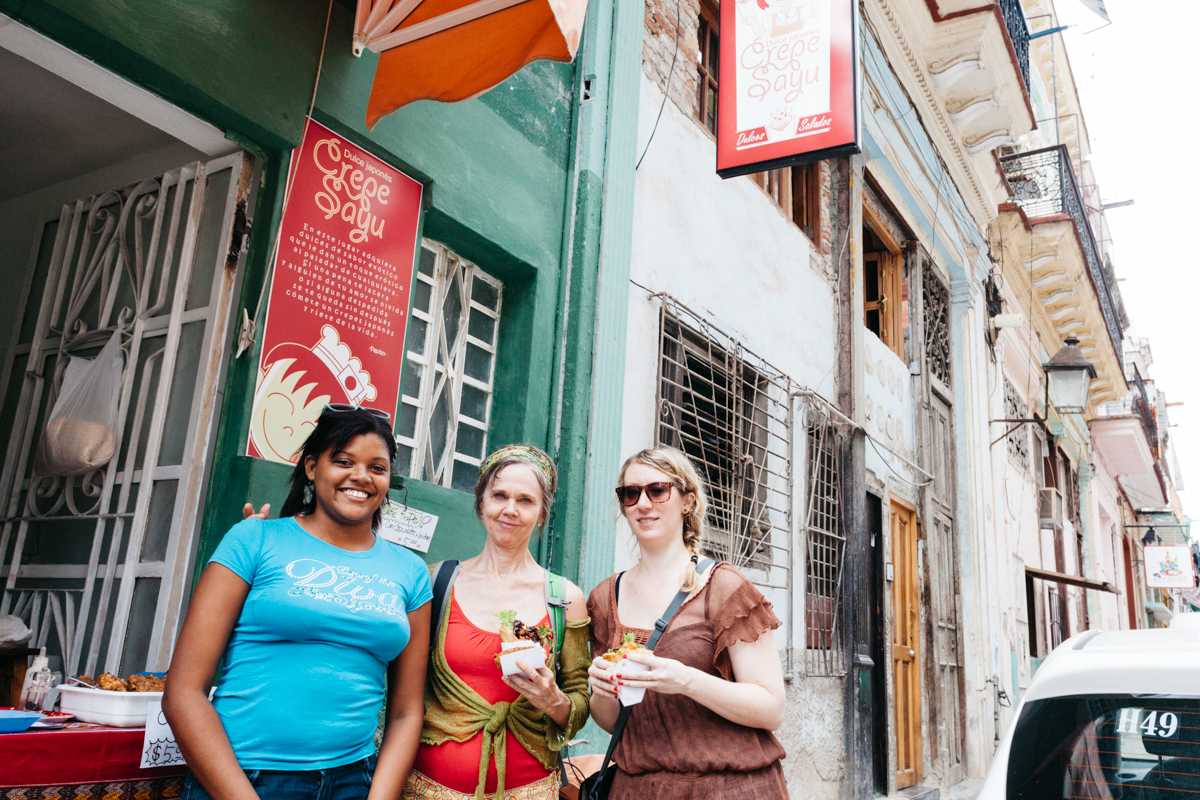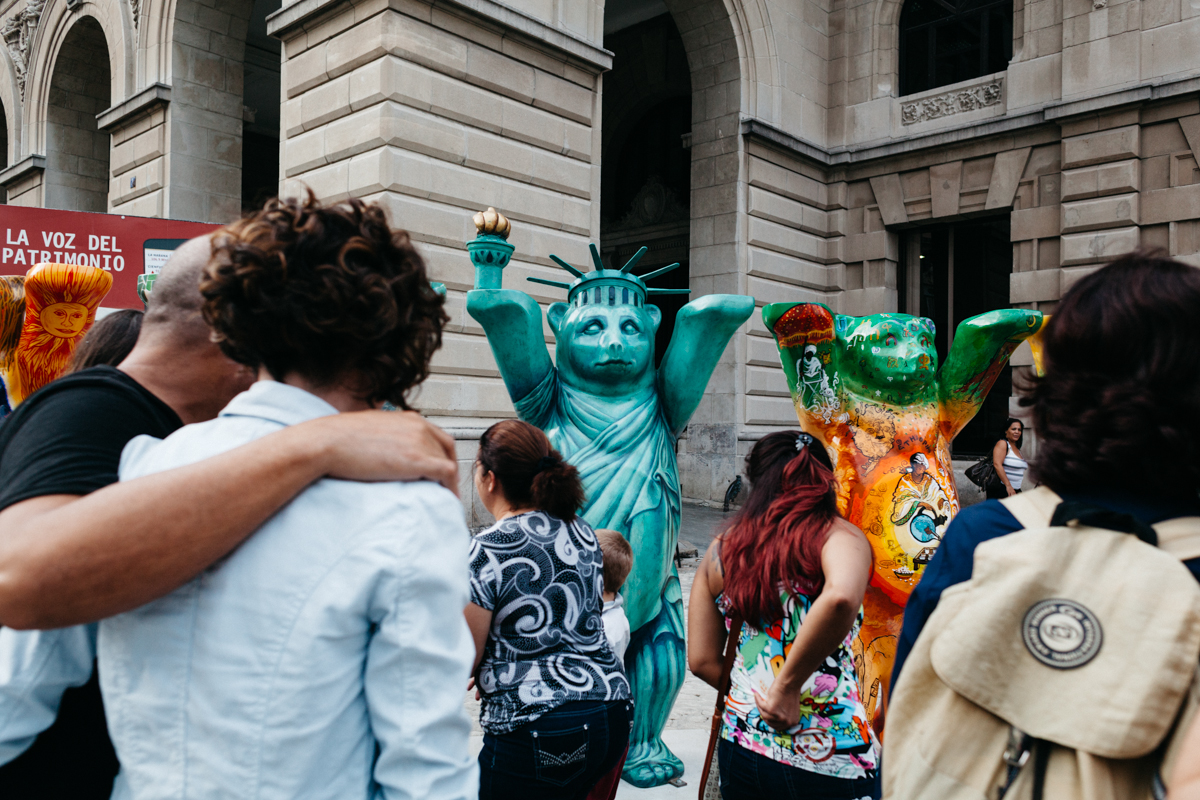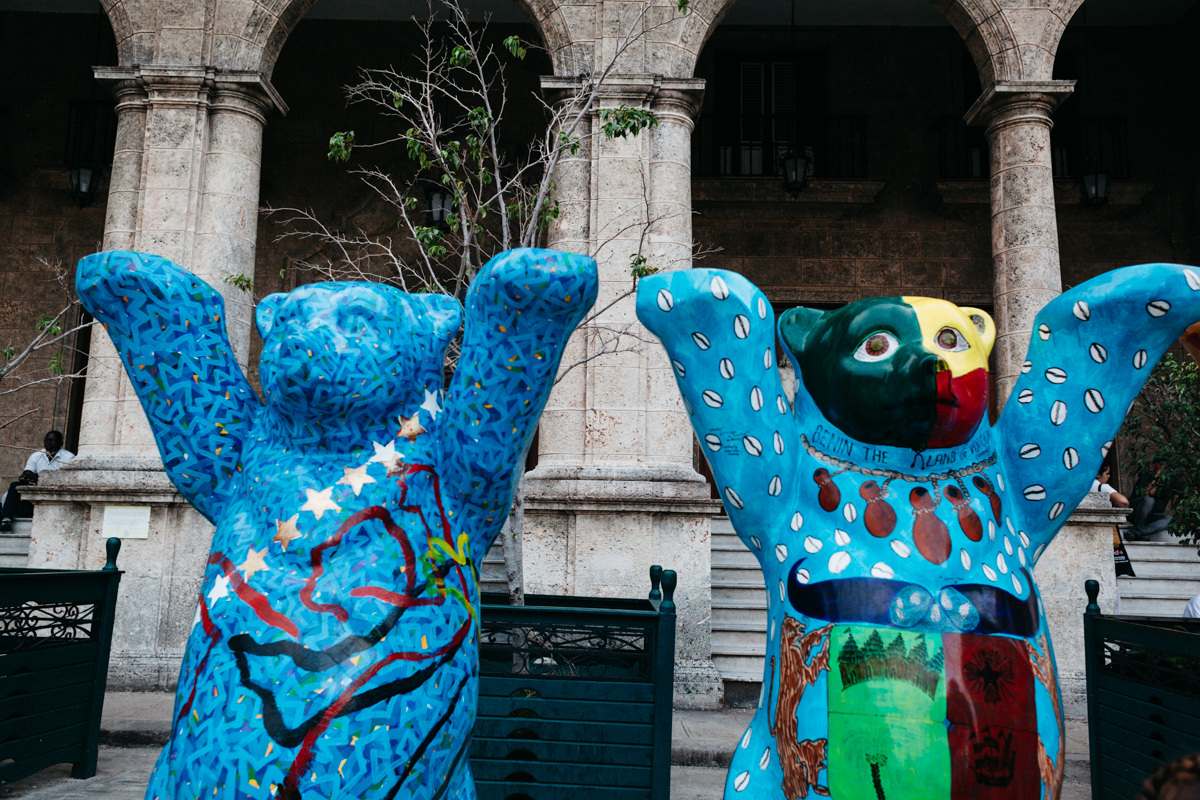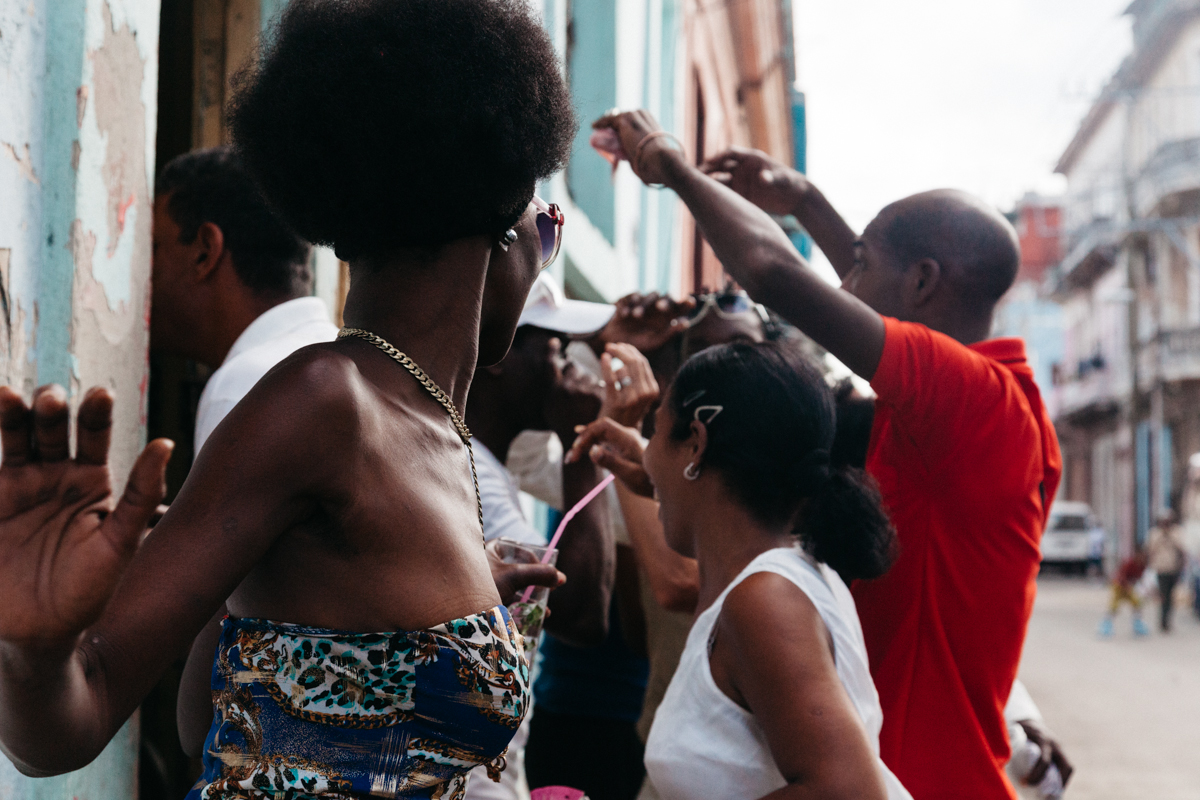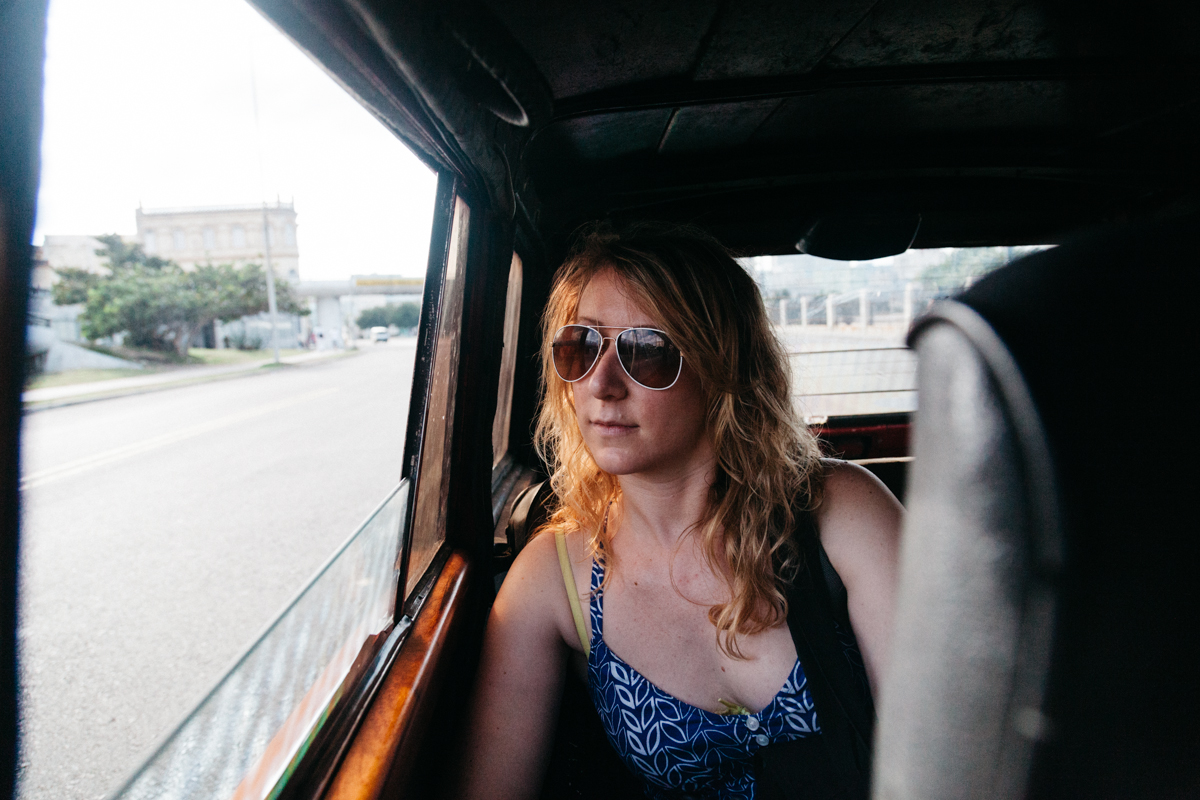 The schedule was packed, but we still managed to find time to tour the city, hit the beach, and of course, eat at Chanchullero (twice even).
We also discovered the new best Cuban street food Crepes Sayu (offering tonkatsu crepes and delicious yam croquetas).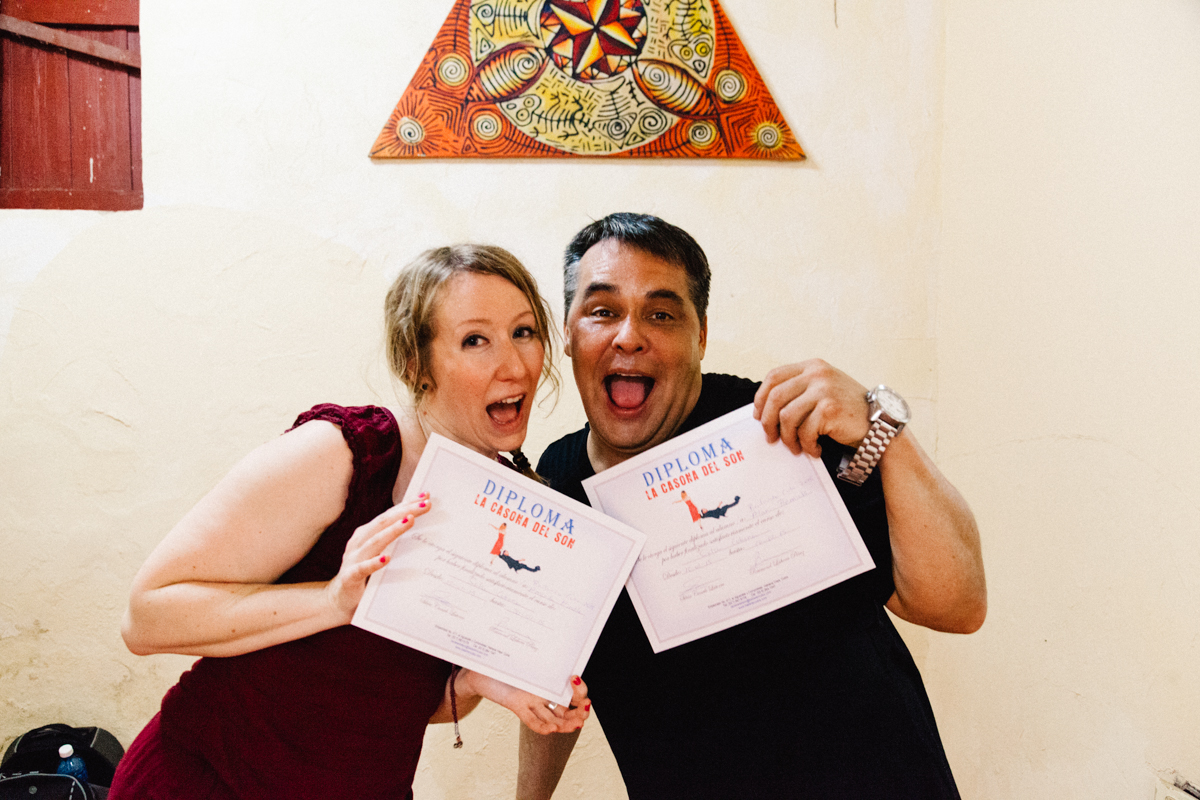 Keep an eye out for additional pics and footage from the week (coming soon)
If you want to know more about next year's event, subscribe to the blog or send me an email. Bailando Cuba 2016 will take place next year in February.