It's been an incredibly special weekend, and I learned a good lesson: all it takes is one moment, one idea, some time and effort (including the help and advice of great friends), and then amazing things can happen!
Just a quick note to say how incredibly thankful I am to everyone that attended and helped make the Bailando Launch Party a big success. People came out in numbers for an afternoon of dancing, although the weather was miserable. Hail in mid-March, really?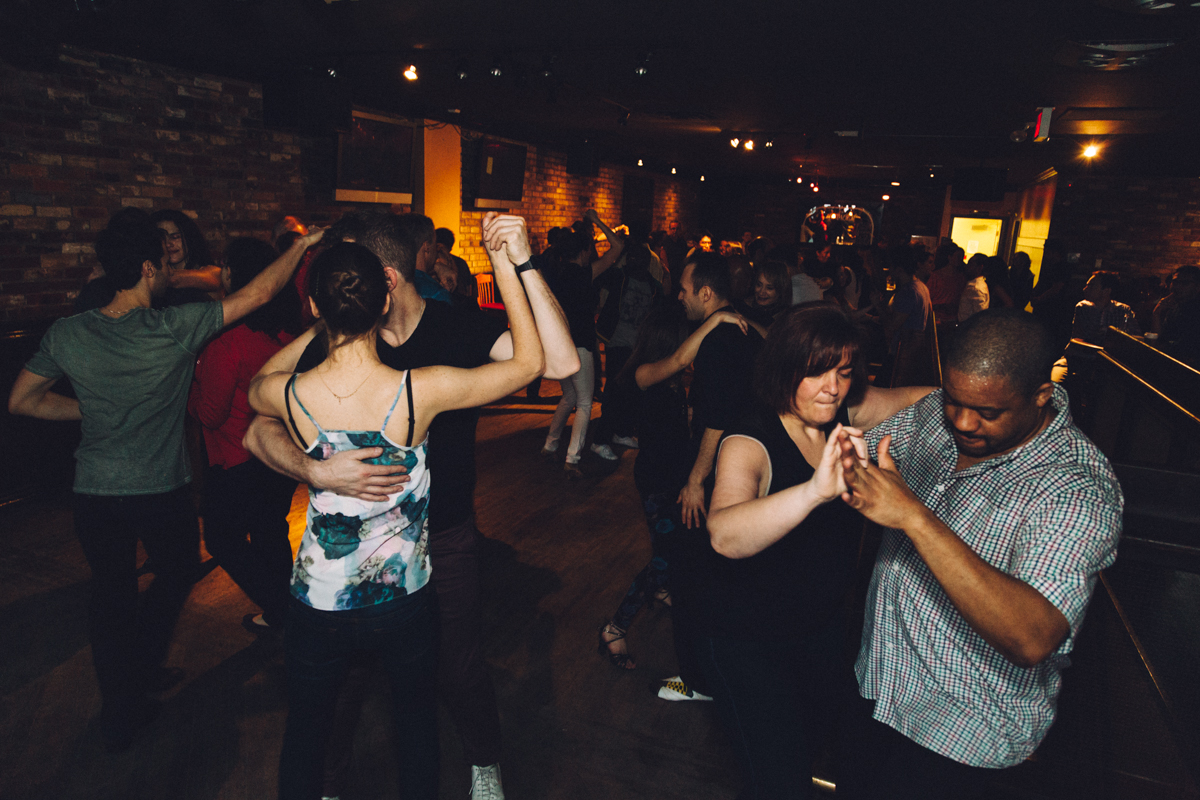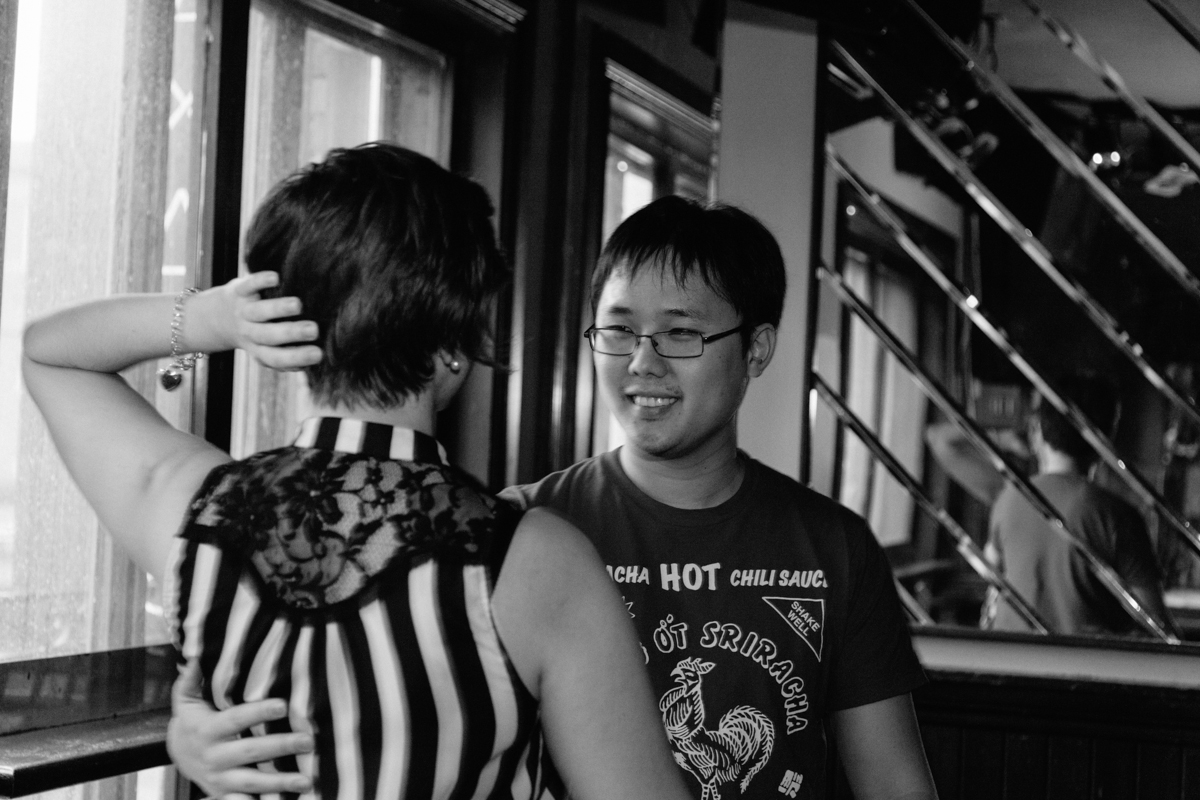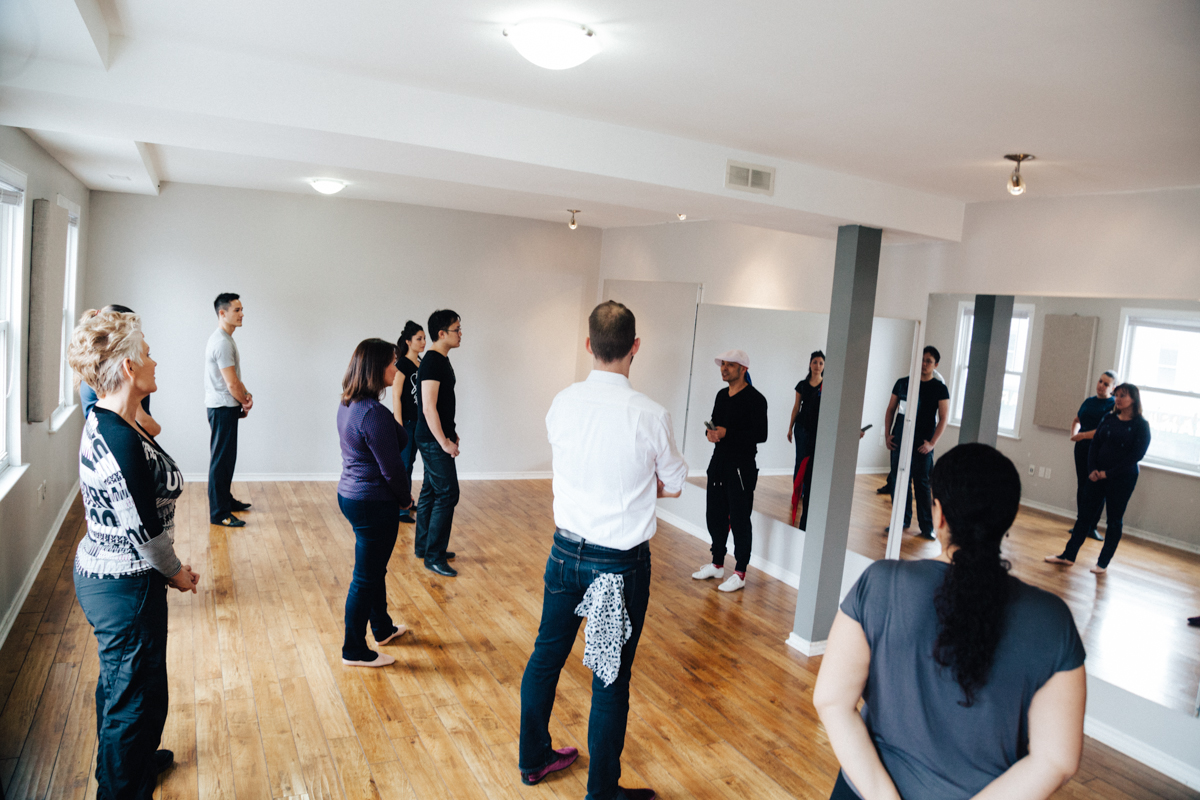 Also, a huge thank you to Walter Rivera for coming from Montreal for the weekend. Walter performed for us, he danced with us, and he danced more at the Esquina de la Rumba concert at Le Petit Chicago (which by the way was a stellar performance, particularly with Miguel de Armas on keyboard). Finally, on Sunday afternoon Walter dazzled and wore us out during two afternoon workshops at Azucar Latin Dance Company, with guanguanco and pachanga. Hermano, tienes un corazon de oro =).
So when's the next party? See you April 4th!